Swing Into Spring Music Festival – March 21st!
January 20th, 2015
Swing Into Spring Music Festival
Supporting
Spring Reins of LIFE

501c3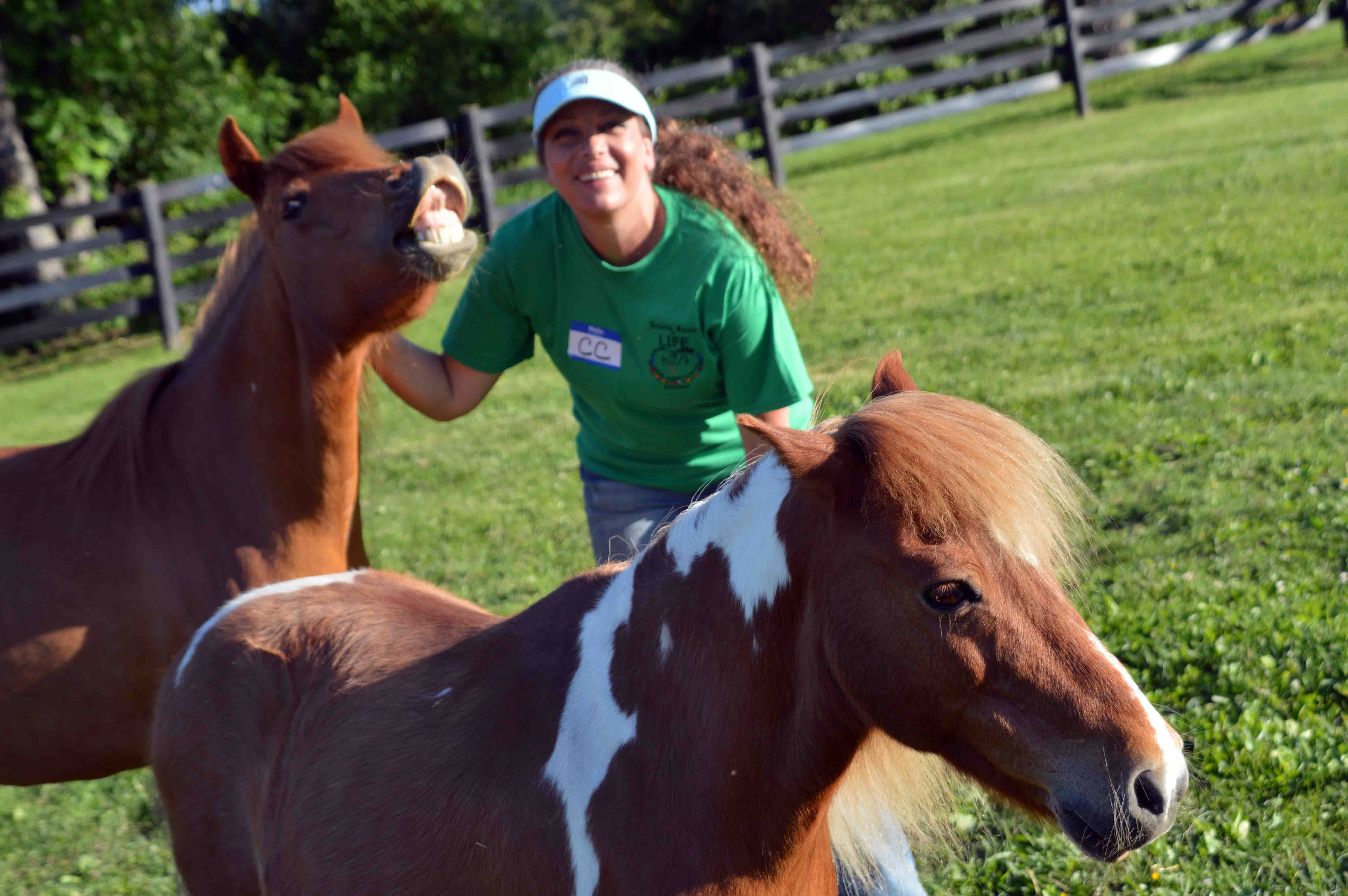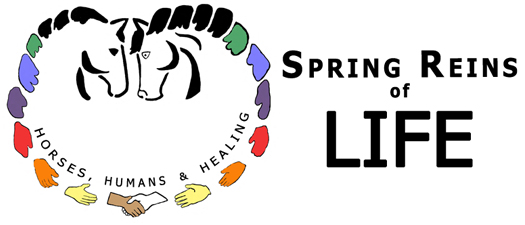 JOIN US!
Help us END winter on the 1st night of Spring…
LIVE MUSIC! DOOR PRIZES!
Buffet! Cash Bar!
Live Performances by

Danny Rongo Music
Gina Leigh & The Doucettes
Alvis & Friends
The Williamsboy
SONiA of disappearfear
*Special remote from Templeton Thompson
…and more!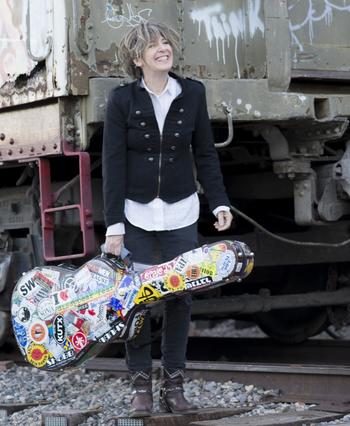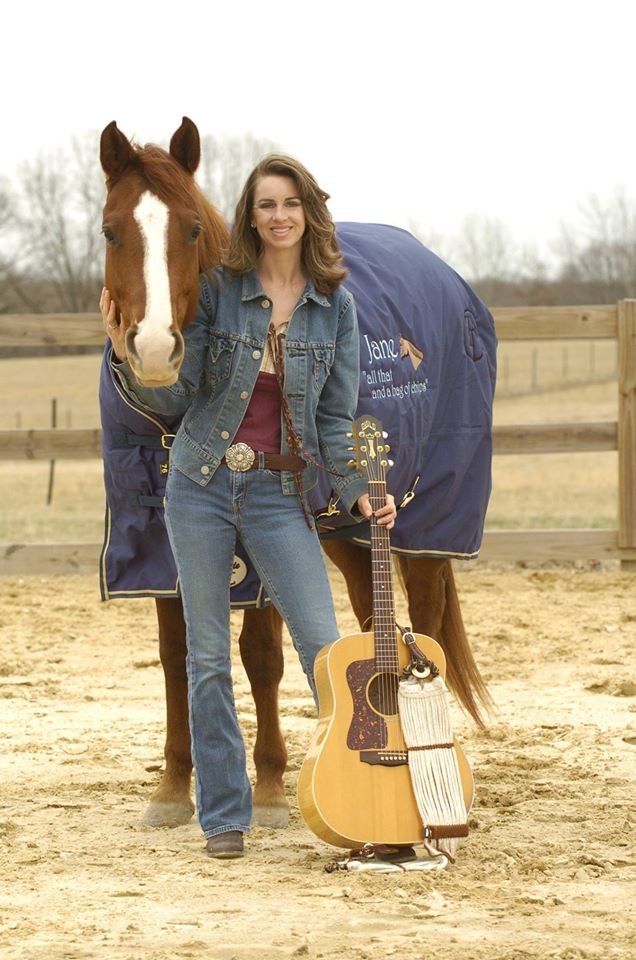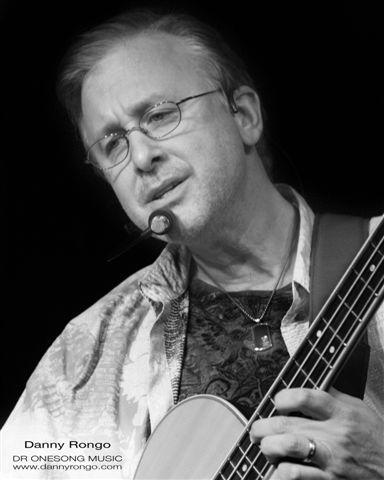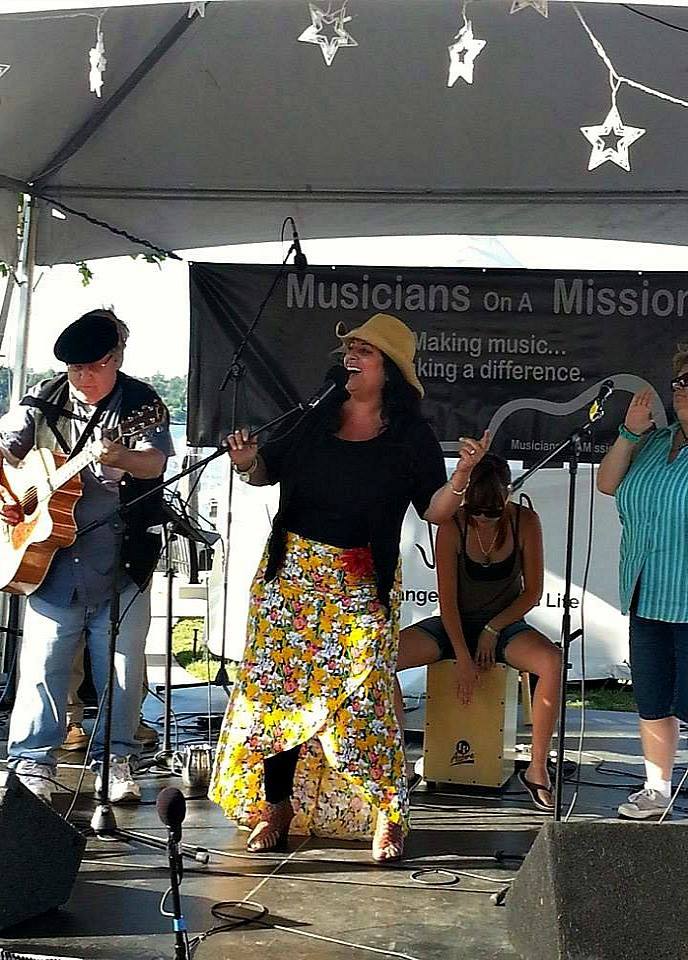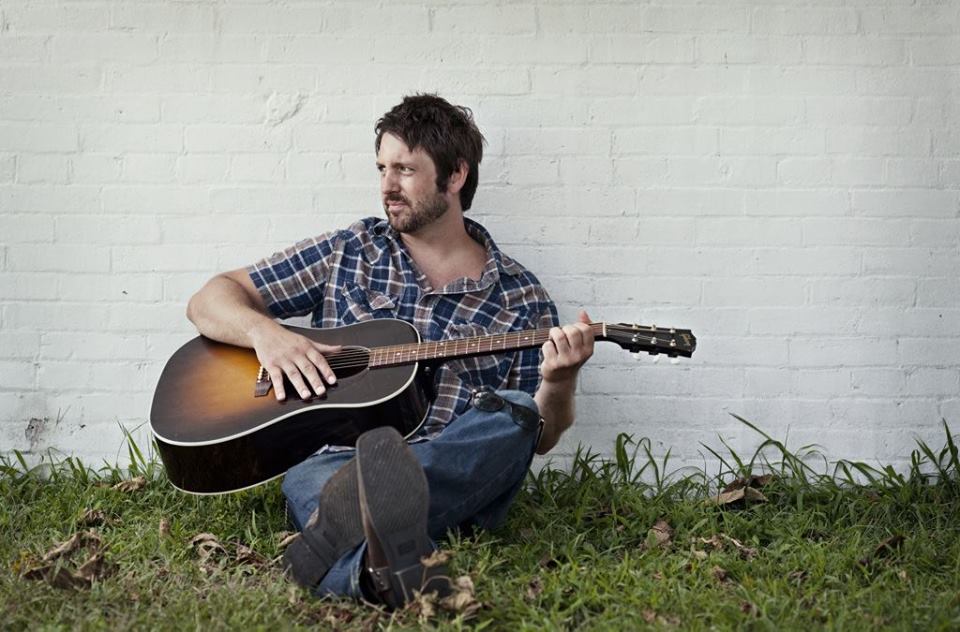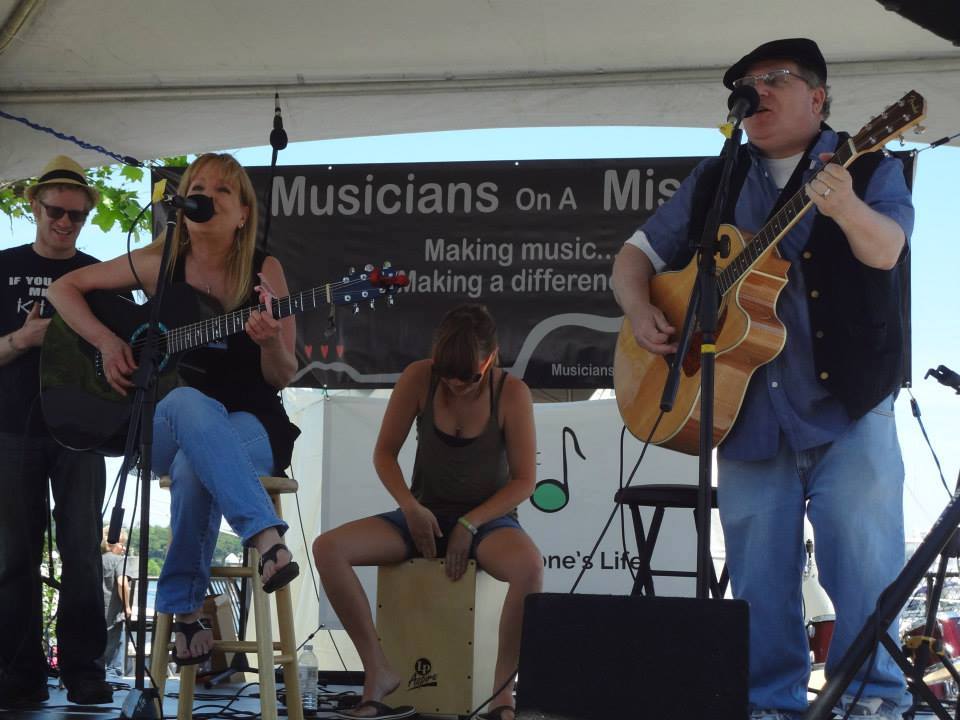 *** Attention: TICKETS WILL BE SOLD AT THE DOOR! (Provided concert is not sold out by 3/20). However – If you are planning to attend that night PLEASE RSVP so we can gauge an accurate head count for dinners! This event has been in the media a lot and we are realizing there might be a lot of people just showing up, so if you KNOW you are coming please email us (info@springreinsoflife.org) and let us know how many by Wed 3/18. Will help us in planning. Thank you and can't wait to see you there!
WHEN: Saturday, March 21st, 2015
STARTS: 6:00pm
ENDS: 11:00pm
WHAT:
30 Minute Live Sets at 630, 730, 830, 930 & 1030pm
Live Entertainment & Special Guests In-between Sets
WHERE:
Flemington Elks Lodge, 165 Route 31 South, Flemington, NJ

TICKETS:  $25.00 EA (includes basic dinner and concert)
Please consider an Additional Donation as all proceeds raised on 3/21 will go to supporting trauma survivors (PTSD veterans, at risk/high risk youth and childhood bereavement) in New Jersey.
[Additional donation: __$10 __$20 __ $ other]
By Mail:
Make check/money order Payable to: Spring Reins of LIFE, Inc.
Mail to: Spring Reins of LIFE P.O. Box 5311, Clinton, NJ 08809
*Specify how many tickets you are ordering and if any additional donation / your name will be on a list at the door with number of tickets purchased.
*Please mail no later than 3/14/15.
*Cash or check payments will be accepted at the door on 3/21 – Provided the event is NOT sold out!
Online with Credit or Debit Card:
Follow this secure link to purchase online Eventbrite tickets via credit or debit card. Eventbrite charges a small service and payment processing fee which is added to the cost of the ticket ($2.37). We made all efforts to keep cost as low as possible.  SRoL is an all volunteer run organization, which allows nearly 90% of funding to be directed to programming costs. We are fairly new and growing, yet at this stage every dollar really does matter!
*Cannot attend the actual event? –  We would still love your support – consider making a tax deductible donation today SRoL's Tax ID# is given at checkout via online credit/debit card payment (or) mail us a check and we will send you a receipt.

HOPE TO SEE YA THERE!

HORSES HEAL THE INTERNAL WOUNDS OF TRAUMA and DESPAIR without having to TALK ABOUT IT…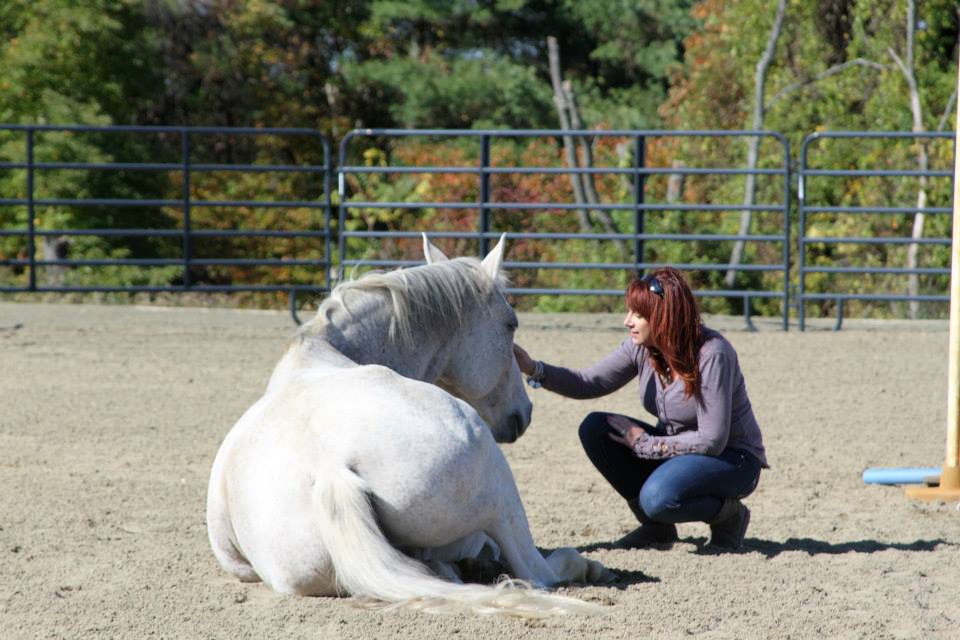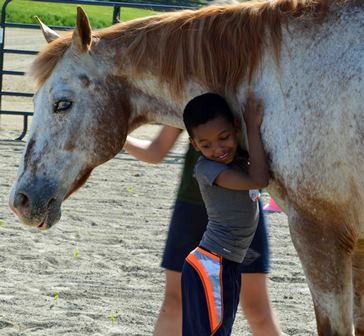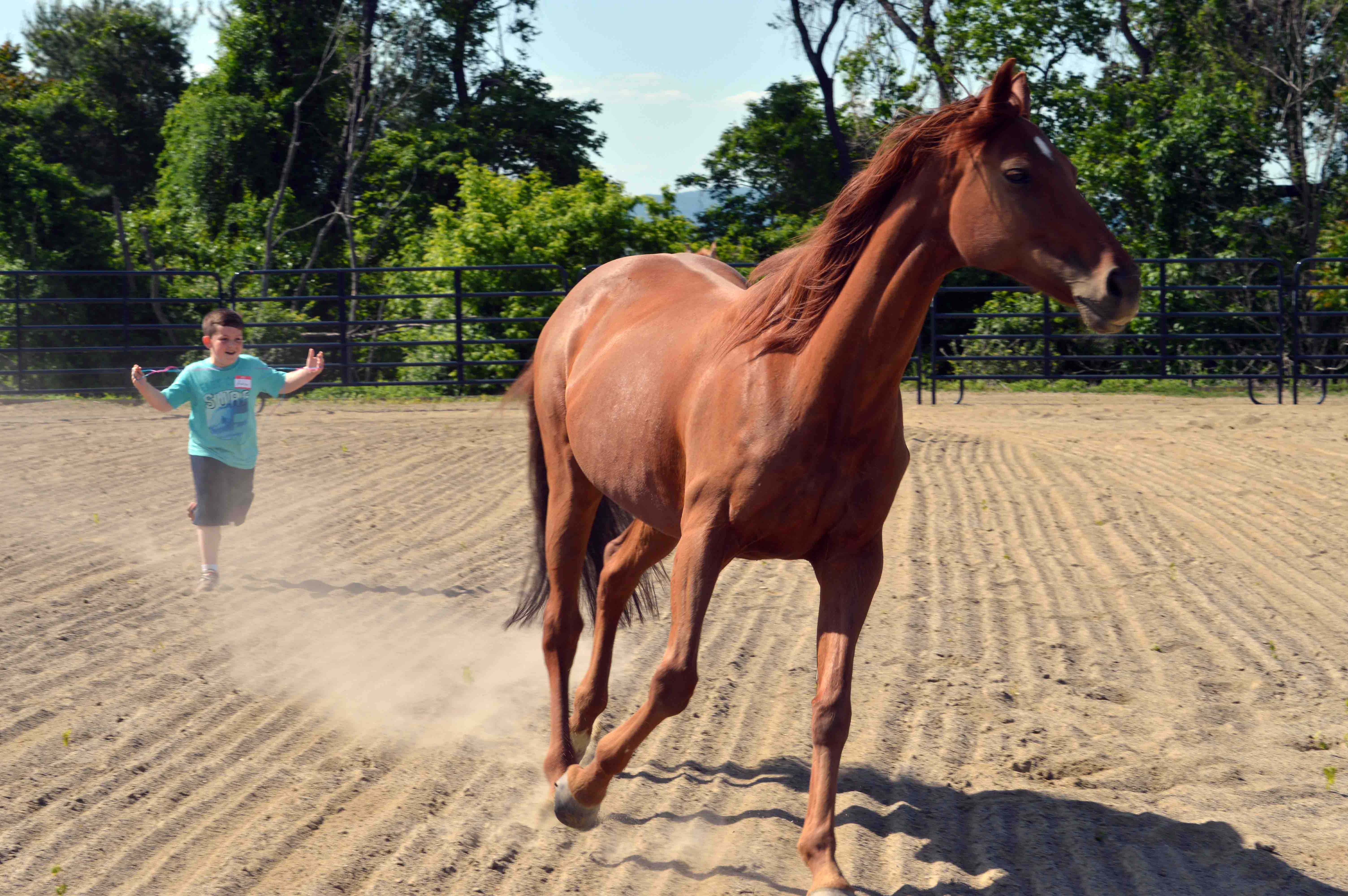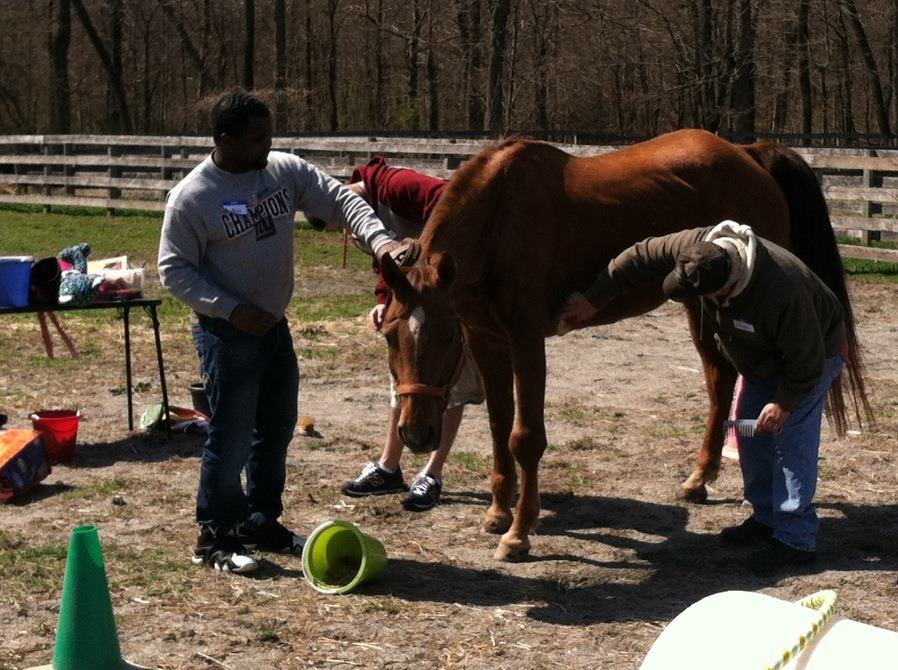 See article on NJ.com 2/17/15 (Hunterdon Democrat) Link
Listen to interview with Kelly Ford on Nash Matters NASH-FM 94.7 March 1, 2015
See article in The Courier News (several outlets) March 3, 2015


Posted in News & Events, SROL Events, SROL Fundraisers
Tags: Alvis and Friends, Danny Rongo Music, Flemington Elks Lodge, Gina Leigh, Gina Leigh & The Doucettes, Horses as Healers, Kelly Ford, Music Festival, Nash Matters, NASH-FM, New Jersey, New Jersey Veterans, NJ.com, SONiA dissapear fear, Spring Reins of Life, Spring Reins of Life Fundraiser, Swing Into Spring, Williamsboy